Super Saver Laundromat in Wethersfield, CT
You the best laundry experience in Connecticut!
Want the quickest, most efficient way to get freshly laundered, sweet-smelling clothes? Our Laundromat at Wethersfield gives you an experience like no other. From all-new hi-tech washers and dryers to in-house attendants and friendly service, we ensure your laundry experience is quick and hassle-free. What's more, we want you to have some fun while doing your laundry, so we've created a comfortable recreational space for you where you can sit back and log into free wifi, or catch up on TV. Visit us now for a seamless laundry experience.
Efficient
State-of-the-art facilities
Affordable prices
Visit Super Saver Laundromat today!
178 Silas Deane Hwy, Wethersfield, CT 06109
Opening Hours
All days from 6:00 AM to 2:00 AM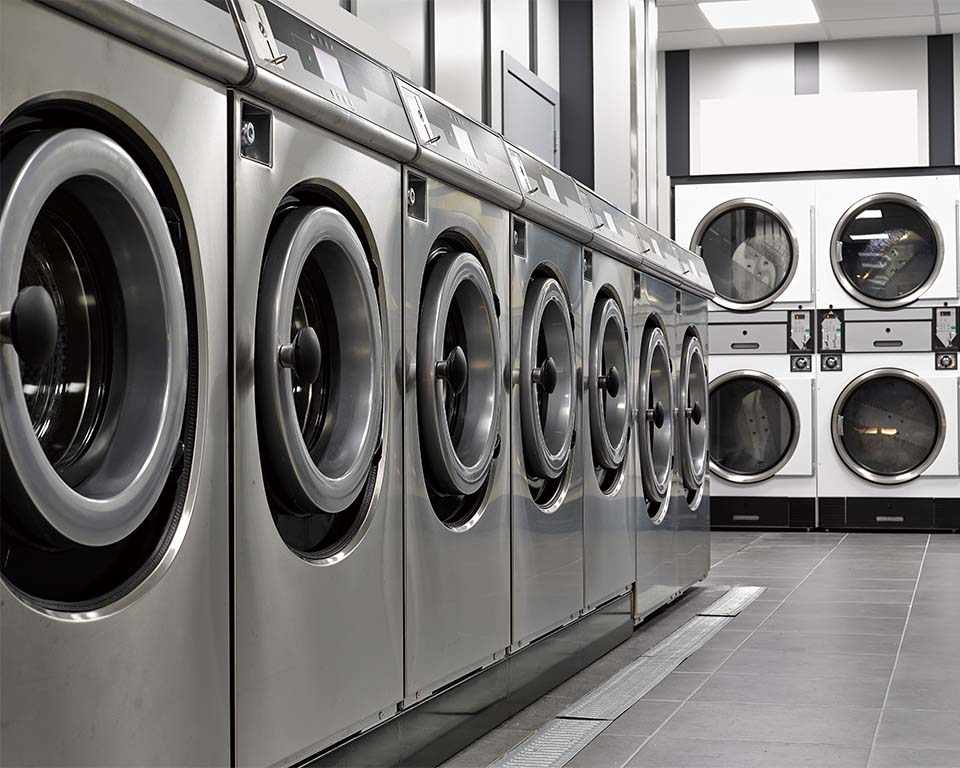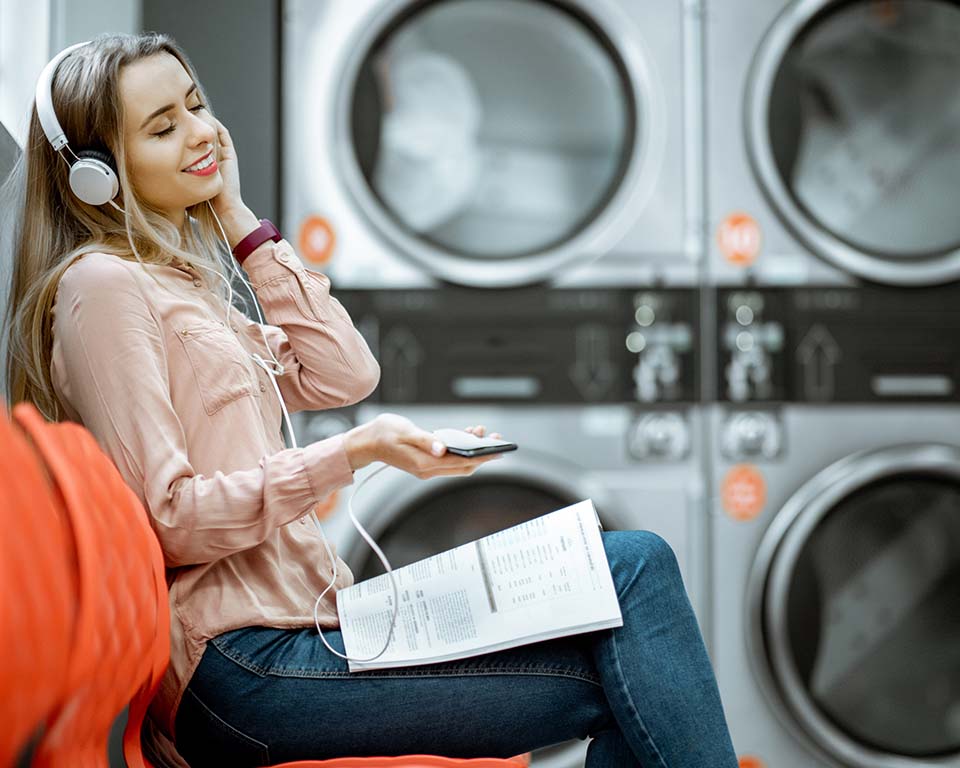 Laundromat Features that you'll love
More than 75 washers and dryers
Top-of-the-line equipment for great efficiency
A quality waiting area with TVs and free wifi
Voices from our customers
Janice F
The manager that opens on Fridays and the lady that comes in after are delightful and helpful. They work very hard to make their customers happy.
Michael M
Under new ownership-larger machines installed, prices are great, hot-water-hot dryers- great customer service.