The Wash Laundromat in New York
High quality and efficiency for all your laundry needs
Here at our laundromat in Amsterdam, we are big on quality. We go all out to offer you the up-to-date and top end amenities , be it high-quality washers and dryers or personalised service from our in-house attendants. And yes, we don't want you without having some fun while you get your errands done. Make the most of your time at our comfortable seating areas that have flat screen TVs, free wifi and other facilities to help you make the most of your day!
Efficient
State-of-the-art facilities
Affordable prices
Visit The Wash Laundromat Today!
1616 Amsterdam Ave, New York, NY 10031
Opening Hours
All days from 7:00 AM to 11:00 PM
Dropoff Service Available at $1.50
Monday 8am-9pm
Tuesday 8am-8pm
Wednesday 8am-8pm
Thursday 8am-8pm
Friday 8am-9pm
Saturday 8am-9pm
Sunday 8am-9pm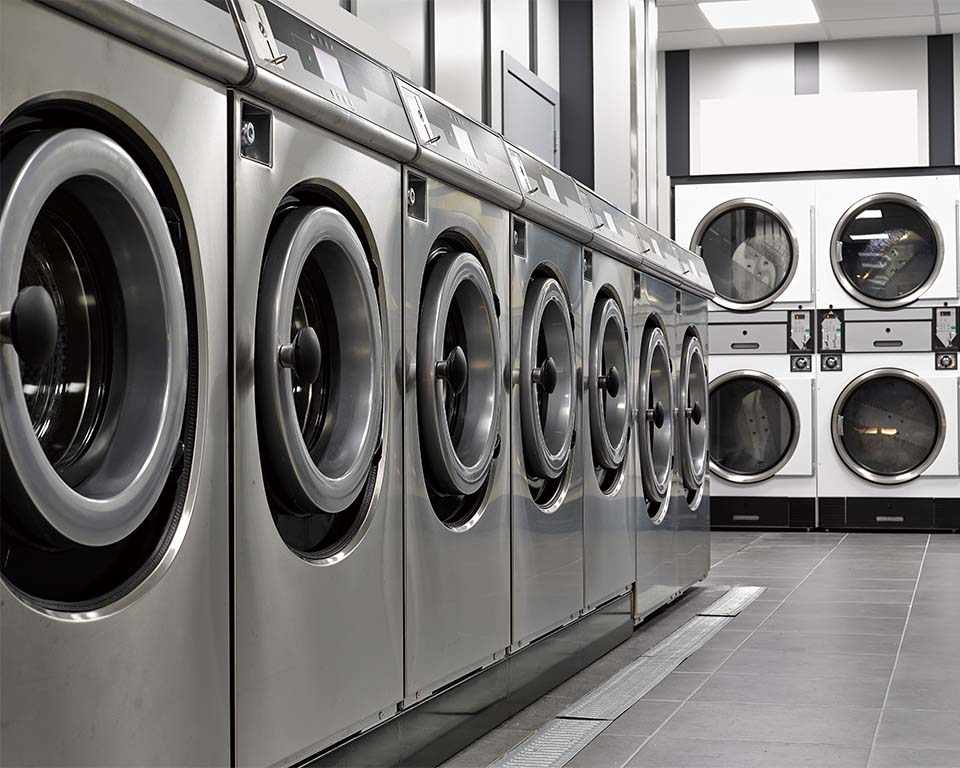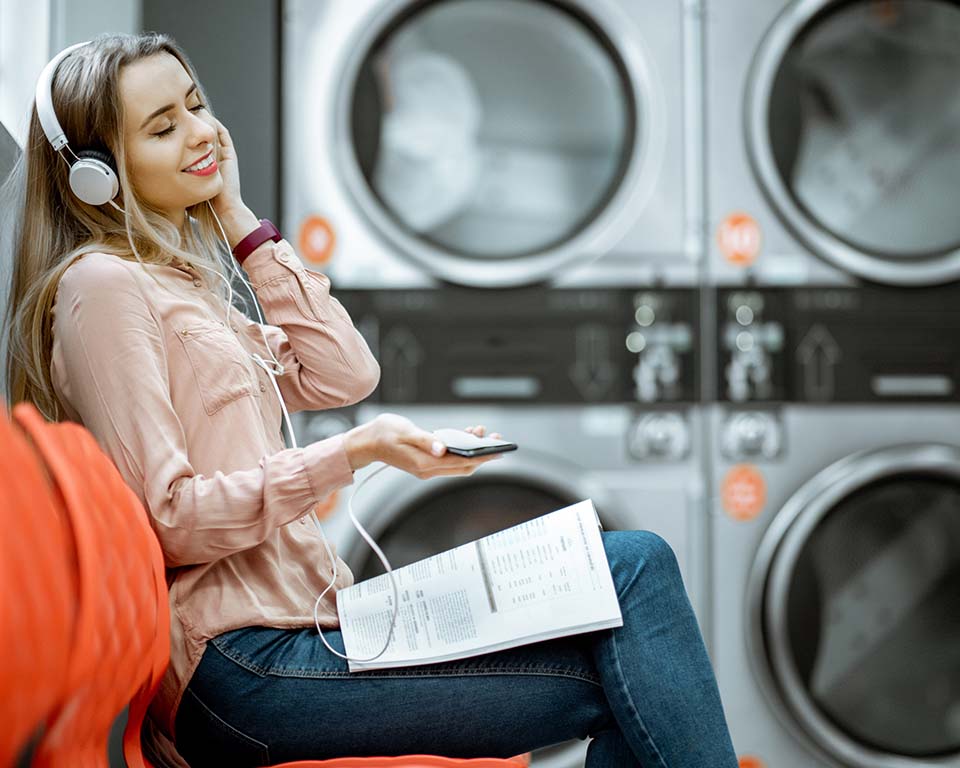 Laundromat Features that you'll love

More than 40 washers and dryers
Bart P
The place seems to have changed owners a short while ago since the machines are now from Electrolux instead of LG and are all working and in service. The place looks clean and the payment system is smooth. The staff was very friendly, the lady gave us some washing detergent because we forgot to bring it. Love the plants as well!
Amanda Peña M
It is quiet there, the machines are great and the staff is very nice. Make sure to have the detergent as these machines are he and they wash better with that type of detergent. Plus you will save more because you would need less detergent. Nice in price and it is a clean place.
Matthew M
Cannot say enough good things about this place! The facility is clean & always well maintained. The staff is very nice & helpful. Definitely 100% improvement since the new owners in the last year.