Super Saver Laundromat in Norwalk, Connecticut
Top Notch laundry services in Norwalk
Our full-service laundromat at Norwalk has the perfect set of features and amenities you need for a seamless laundry day! From advanced washers and dryers to helpful in-house attendants, TVs and free wifi, we offer services that will keep you coming back. At Norwalk we understand your requirements and go an extra mile to not only offer you the best efficacy and quality laundromats services. Visit us today and enjoy a smooth and seamless experience.
Efficient
State-of-the-art facilities
Affordable prices
Visit Super Saver Laundromat Today!
731 West Ave, Norwalk, CT 06850
Opening Hours
All days from 6:00 AM to 12:00 AM
Dropoff Service Available at $1.75
Monday 10 am-3pm, 5pm-10pm
Tuesday 10 am-2pm, 7pm-10pm
Wednesday 11am-1pm, 3pm-5pm, 8-10pm
Thursday 11am-1pm, 3pm-5pm, 8-10pm
Friday 11am-3pm, 7pm-10pm
Saturday 9am-2pm, 5pm-11pm
Sunday 9am-2pm, 5pm-11pm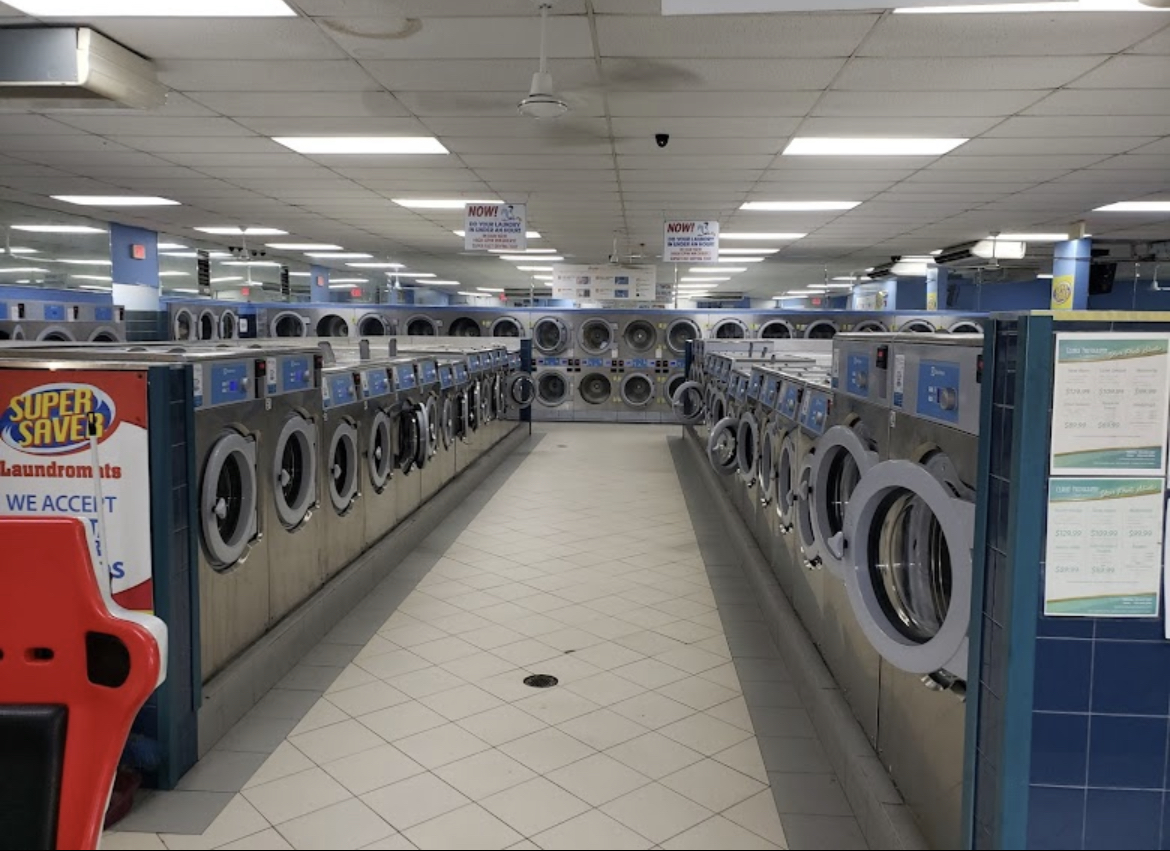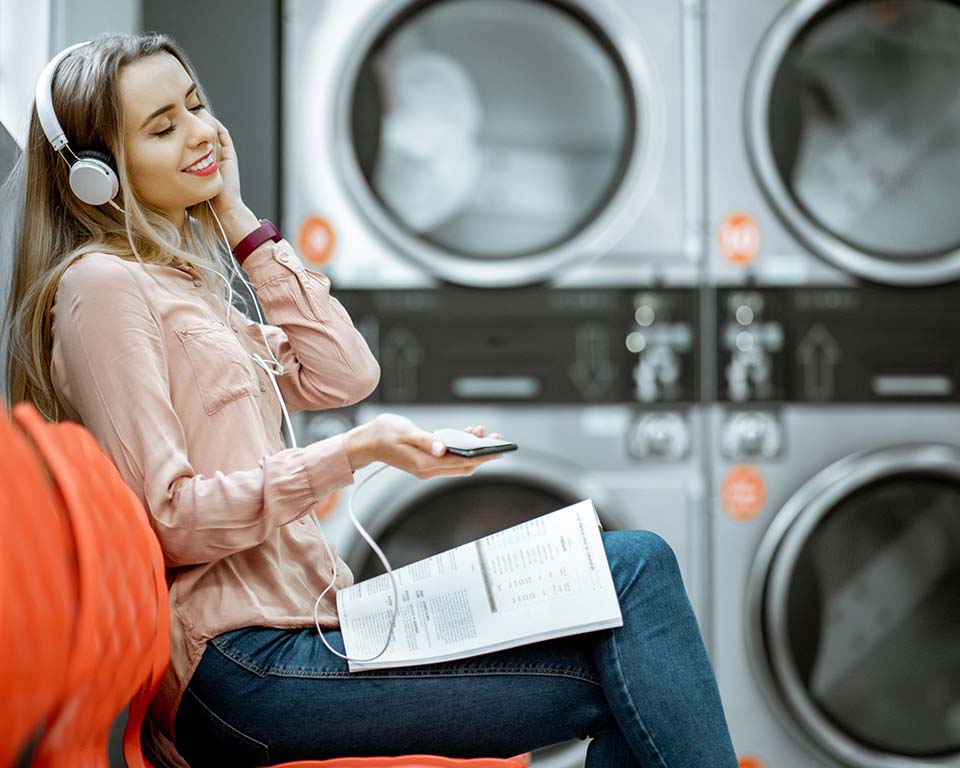 Laundromat Features that you'll love

More than 75 washers and dryers
Shy C
Hello, I have been coming back to this laundromat and I have noticed how much cleaner this place has been. There is a guy and a lady that is always cleaning and helping people out. Such customer service. Great improvement. I usually go on Friday nights.
April S
This place is clean and family-friendly. The attendant is very pleasant and friendly.  I highly recommend this place. 👌
Sofia S
Maritza, she helps me with how to dive into my option. Every time I come here the laundry is clean the employees are very nice. I like to come over here because is one of the best laundries I've been to. My name is Sofia thank you so much.