Super Saver Laundromat in Bridgeport, Connecticut
Laundromat efficiency is our second nature!
Open 7-days a week, our laundromat at Bridgeport has the perfect set of features and amenities to give your clothes an efficient, yet gentle wash! Our new and upgraded washers and dryers assure you smooth and high-quality service. Why sit around waiting for your laundry to be done? Check into our comfortable waiting area and take advantage of our amenities like flat screen tvs and free wifi. Visit us now and experience our amazing wash, dry, and fold service.
Efficient
State-of-the-art facilities
Affordable prices
Visit Super Saver Laundromat today!
1020 Fairfield Ave, Bridgeport, CT 06605
Opening Hours
All days from 6:00 AM to 11:00 PM
Dropoff Service Available at $1.50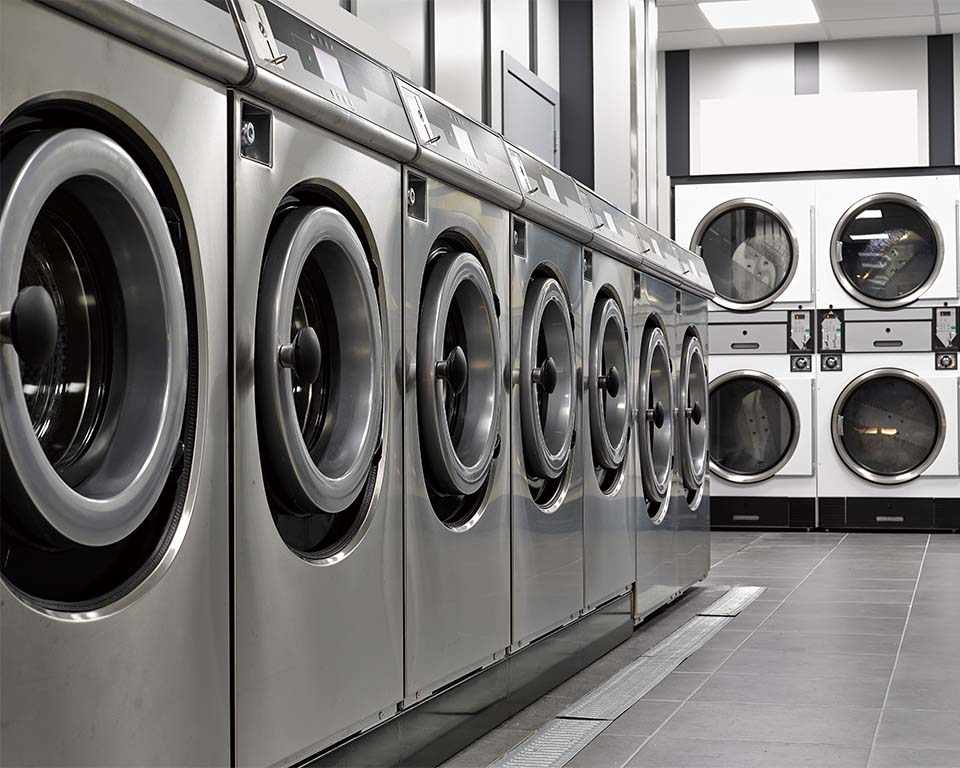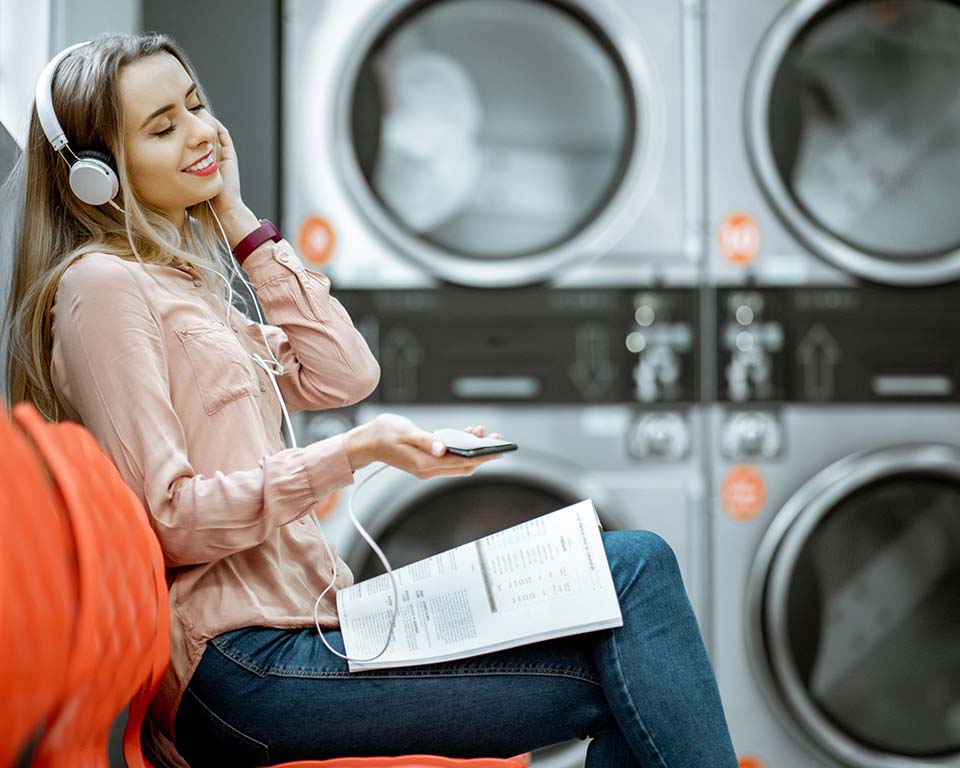 Laundromat Features that you'll love

More than 75 washers and dryers
Wayne G
It wasn't crowded and there were many new washers and dryers available. I was pleased with a thorough wash and dry. Also, there is plenty of parking. It is handicap accessible.
Wendywoo I
I love coming here the only problem is the big washing machines there is always one messed up always other than that I love the workers that are there during the day and free dry 🙌🏼🙌🏼🙌🏼
Sabrina F
This location is super convenient for me. I park right in the lot and I know in a couple of hours I will leave peacefully with fresh clean clothes. Machines always work appropriately, the staff is friendly, and the dryers are super hot, just like you want them to be. I've always had a great experience. I dread doing laundry but this place makes my experience way better. When I don't have the time I am able to drop off my laundry for their wash and fold service and expect it to be just as clean and crisp as if I were doing my own laundry (or better!).