Transforming your laundry experience
We believe in creating a quality experience for you. Not just as you run your errands but even when you wait for them to finish. At The Wash, we offer only the best-in-class, superior equipment for efficient and seamless laundering. With flat-screen TVs, free wifi, and ample seating, we create a relaxed ambiance to make your chores as enjoyable as possible.


Efficient

State-of-the-art facilities
Affordable prices
Find a location near you!
Why you will love our laundromats
We have everything you need
We are committed to offering the very best of service and amenities. Whether it is hi-tech dryers, soft running water, or effective yet gentle detergents, we assure you a smooth and seamless laundry experience. Our machines are new, upgraded, and sanitized to meet the highest standards of hygiene.
Easy to use washers and dryers
High quality, energy-efficient and reliable, our cutting-edge machines fulfill all your requirements. All our washers and dryers are of superior quality that clean your clothes quickly and efficiently while being supremely gentle on the fabric. 
Your time, your way
All work and no play make for a dull day. Simply relax on our ample seating, enjoy your favorite shows on our flat-screen TVs or log in to our free wifi service and unwind, while your errands get done.
Get rewarded
We love our customers and know you're going to be back to do your laundry with us. We've introduced exciting reward programs to help you save money so that laundering with us is efficient and cost-efficient too!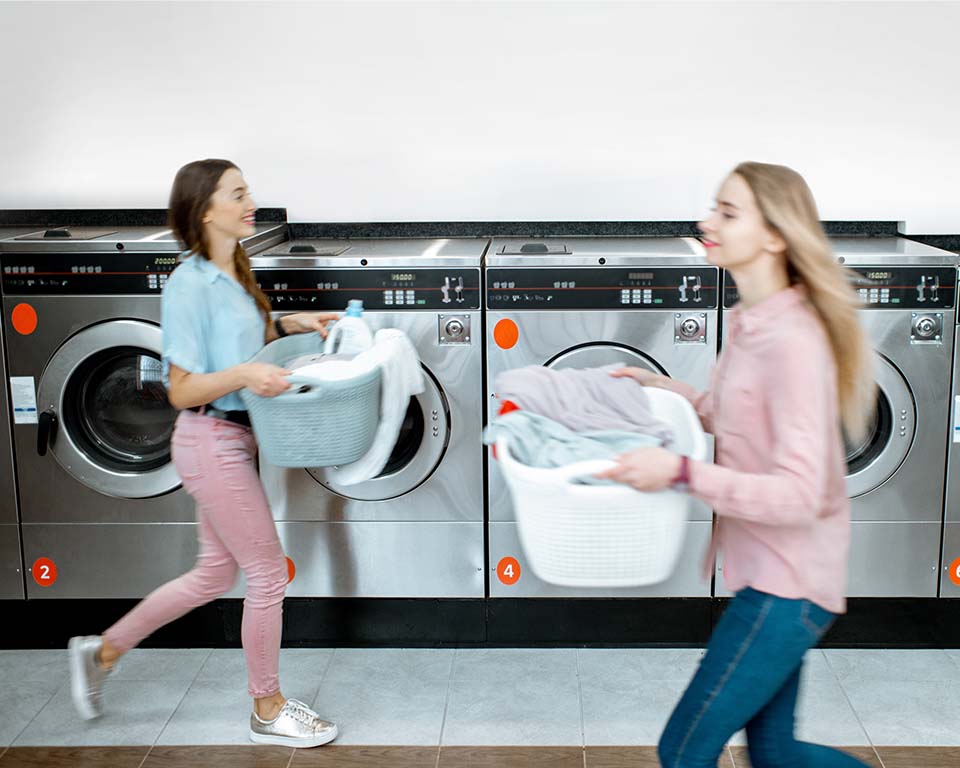 Enjoy our top-end amenities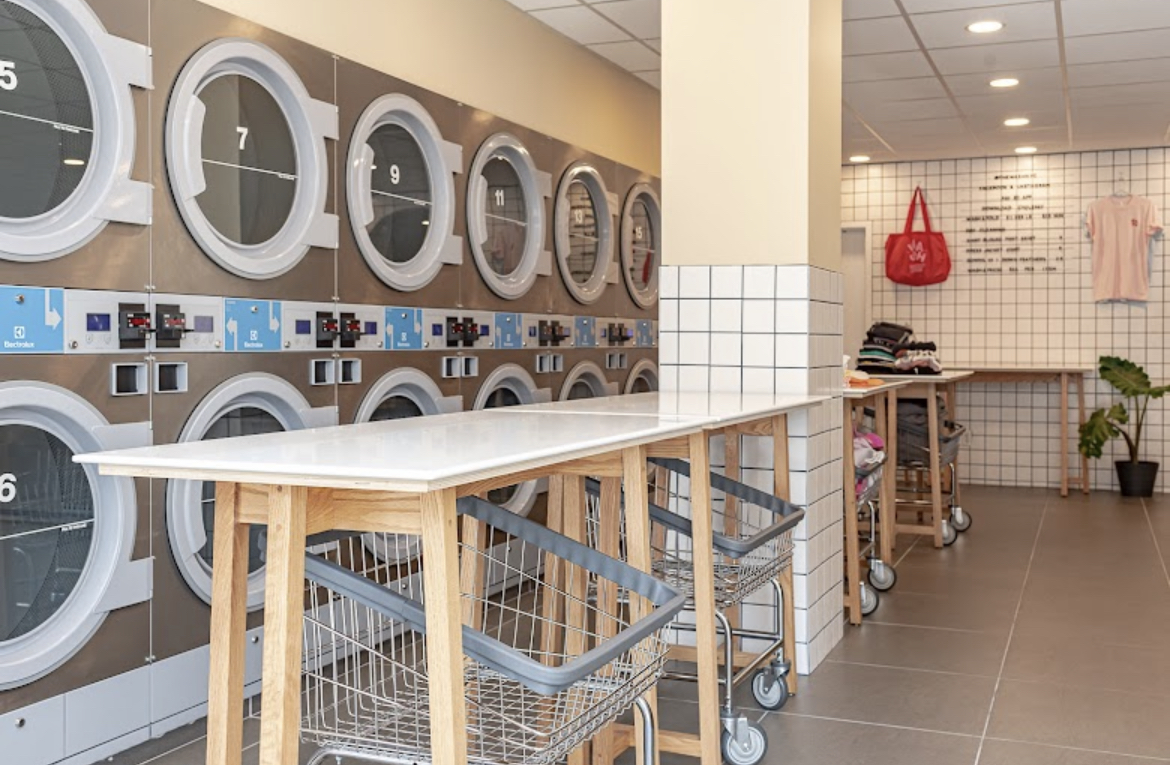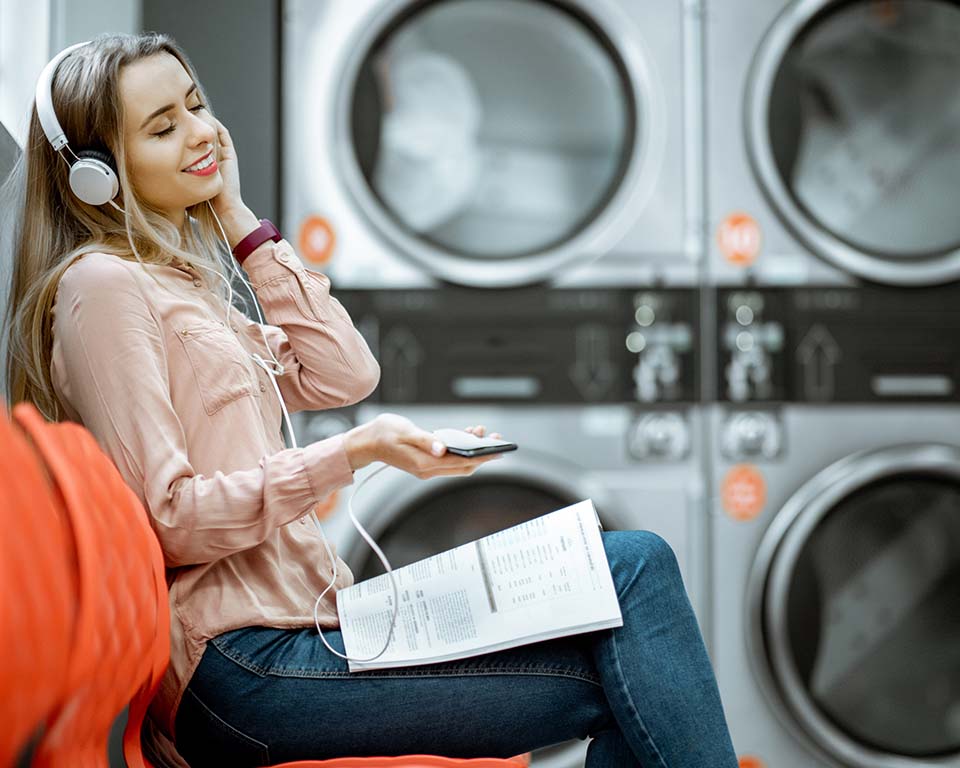 What makes us the Laundromat of Choice
Industry-grade washers in varied sizes
Comfortable and safe waiting areas
Carmen K
I love this place.  It's kept clean, the employees are helpful and friendly.  I've been going there for a few years and as long as they are there I will continue to do my wash there.