Splash Laundromat in Teaneck, New Jersey
We can meet all your laundry requirements!
Check in to Splash Laundromat, your one-stop-shop for all your laundry requirements. From ample car parking to carts to help you carry your laundry in, state-of-the art washing and drying machines and more, we have all your needs covered. We boast of unique facilities to make your laundry day a relaxed experience , with a touch of recreation like our flat screen TVs, free wifi and comfortable seating. We assure you the best quality and seamless laundry experience.
Efficient
State-of-the-art facilities
Affordable prices
$1 off every machine on Wednesday
Visit Splash Laundromat today!
1351 Queen Anne Road, Teaneck, New Jersey 07666
Opening Hours:
All days from 7:00 AM to 10:00 PM
Dropoff Service Available at $1.75
Monday 9am-9pm
Tuesday 9am-9pm
Wednesday 7am-9pm
Thursday 9am-9pm
Friday 7am-9pm
Saturday 7:30 am-7pm
Sunday 7:30 am-7pm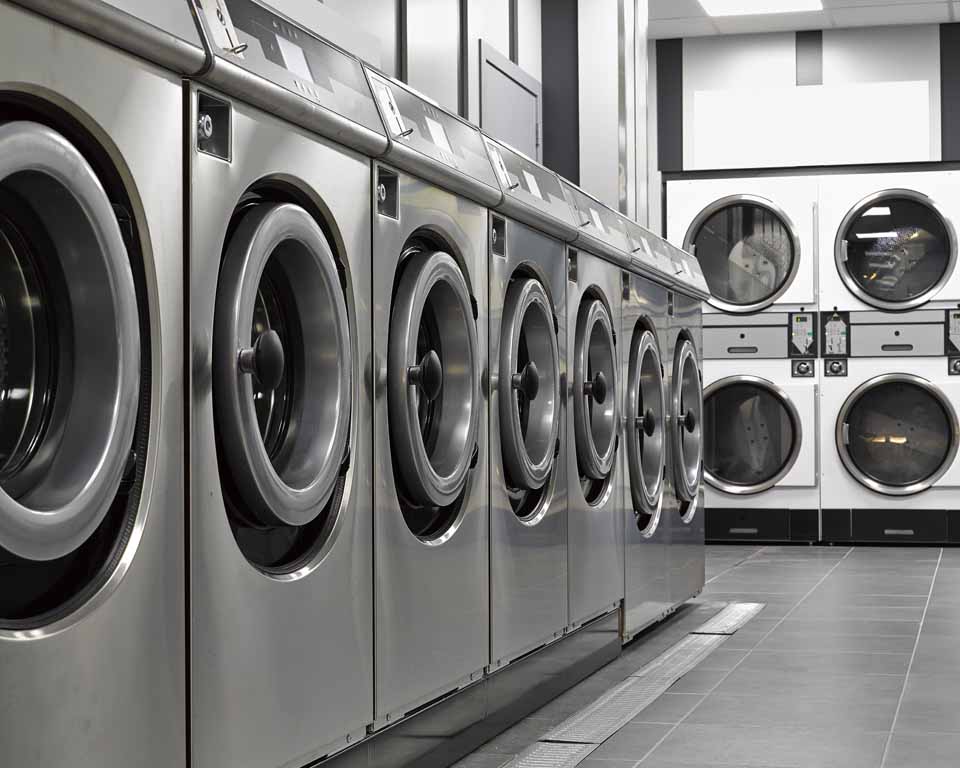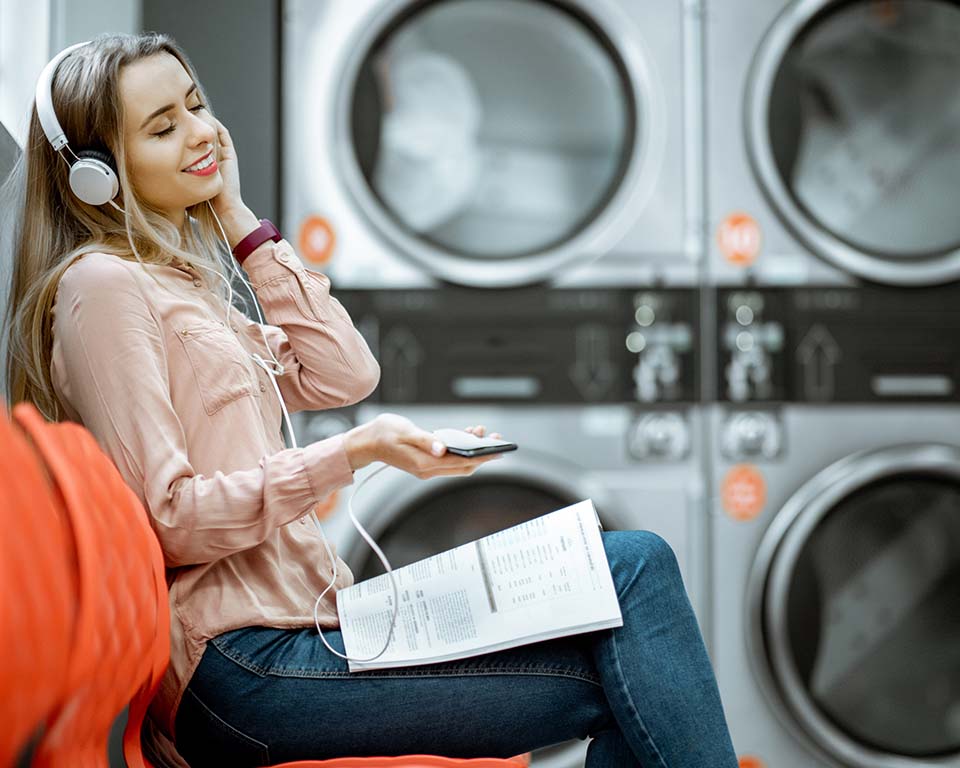 Laundromat Features that you'll love
More than 75 washers and dryers
Carmen K
I love this place.  It's kept clean, the employees are helpful and friendly.  I've been going there for a few years and as long as they are there I will continue to do my wash there.
Shondell P
Loved doing my clothes there. The place is always clean and the staff is so nice.
Patricia W
They have reasonable prices to launder and wash your clothes.