Island Park Laundromat in New York
A Mark Of Efficiency!
The Best Laundry Experience in New York
Our laundromat at Island Park is perfectly designed to ensure your laundry day needs are met seamlessly! We boast high-quality washers and dryers to a comfortable waiting area where you can relax and unwind with free wifi and flat screen TVs.  Visit us now and experience an amazing and enjoyable Laundry experience.
Efficient
State-of-the-art facilities
Affordable prices
Visit Island Park Laundromat today!
4395 Austin Blvd, Island Park, NY 11558
Opening Hours
All days from 9:30 AM to 6:00 PM
Dropoff Service Available at $1.50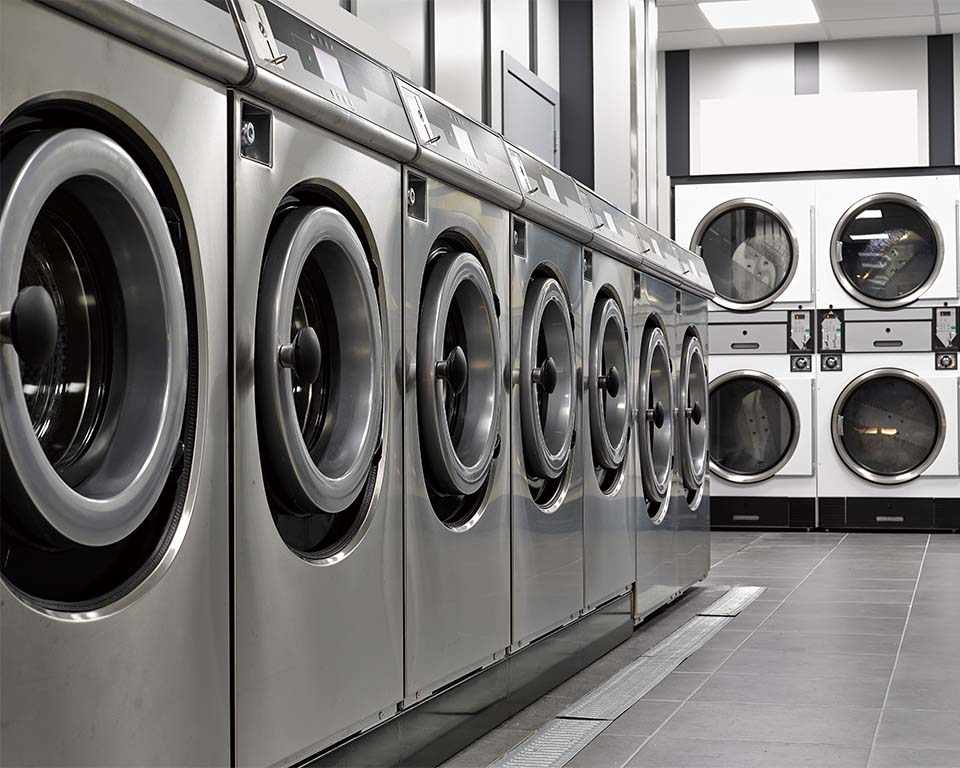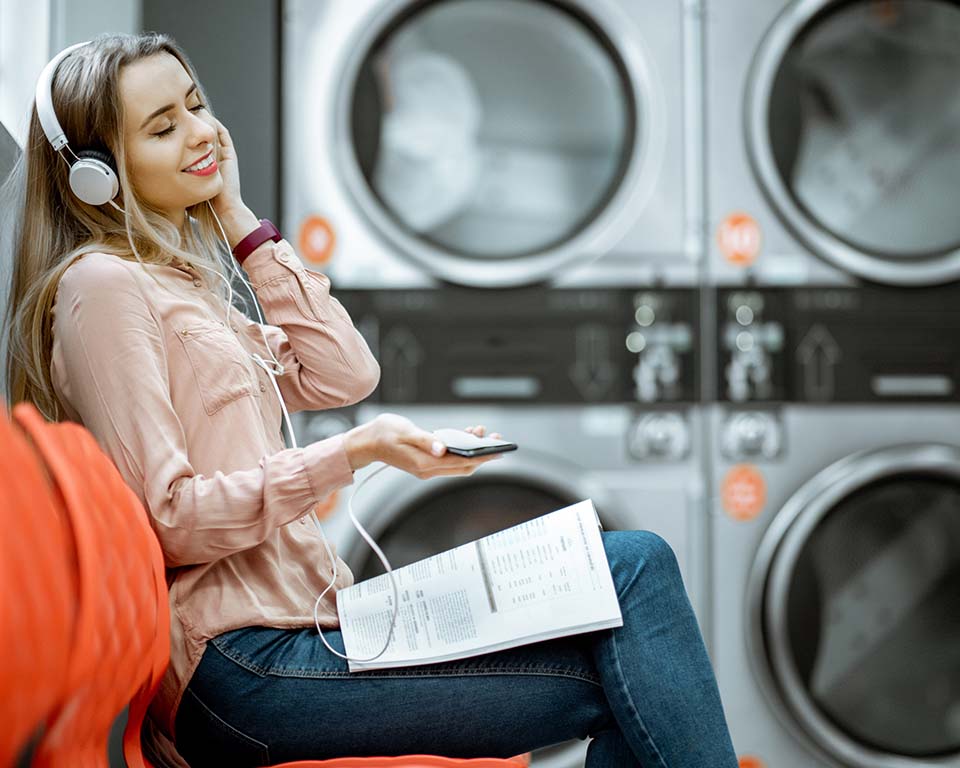 Laundromat Features that you'll love
More than 50 washers and dryers